Collaborative Partnership to improve work participation
The Collaborative Partnership is a national effort by public, private and not-for-profit organisations to improve work participation for people with temporary or permanent physical or mental health conditions which may impact their ability to work. The Collaborative Partnership is focused on aligning systems and services in workers' compensation, life insurance, superannuation, disability support and employment services.
The partners will work with employers, employees, health professionals and industry leaders to develop innovative solutions that help Australians to have healthy and safe working lives.
Partners
Foundation partners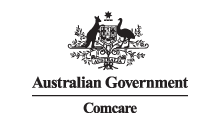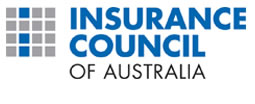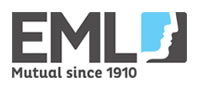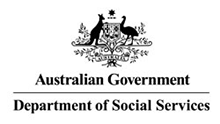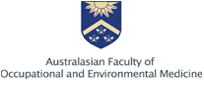 GET INVOLVED