Who We Are

The Collaborative Partnership to improve work participation is a national system-wide collaboration between the public, private and not-for-profit sectors. Working together we can break down barriers in our systems and culture to enable more Australians to engage in good work.
Annual social and economic impacts of work incapacity in Australia:
People unable to work due to ill health, injury or disability and received income support
People accessed employer provided leave entitlements for work incapacity
Spent on income support
in one year
Note: estimates from 2015/16
We're driving positive change in these areas: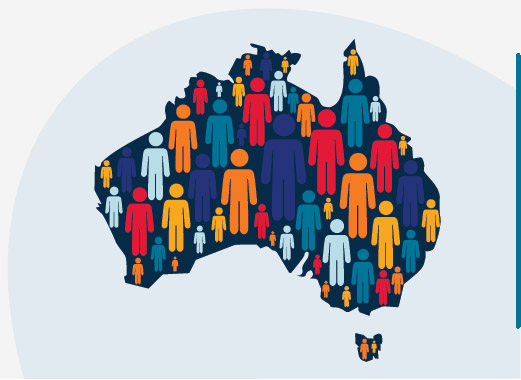 TAKE ACTION
The time is now to make real and sustainable change, to ensure that no person is left behind.
Every Australian should have the opportunity to enjoy the benefits that working brings, to financially provide for themselves and their loved ones.
Every system, sector and leader has a role to play to ensure this happens.
Latest News
News
Collaborative Partnership presents at PIEF and Primary Health Network events
02 Nov 2022 9:48am
The Collaborative Partnership recently presented at the PIEF 2022 Personal Injury & Disability Management National Conference. The presentation showcased our work undertaken to date with a focus on the learnings and insights for schemes and systems, employers, General Practitioners and individuals. Attendees had a clear interest in the Pillar One Data Model and the Transition Support Pilot.
Partners