Collaborative Partnership to improve work participation
Notice about COVID-19
The Collaborative Partnership would like to acknowledge the impact Coronavirus (COVID-19) is having on Australia's GPs, health services, employers, employees and those seeking to enter the workforce.
The work of the Collaborative Partnership to improve work participation is more important than ever. Australians are facing increasing uncertainty in this environment with many losing their jobs or adjusting to new working arrangements. Those seeking to enter the workforce are also facing significant disruption. Our work continues to progress and we are using this time to find ways that will best support people with a health condition or disability, during this challenging period.
About the Collaborative Partnership
The Collaborative Partnership is a national effort by public, private and not-for-profit organisations to improve work participation for people with temporary or permanent physical or mental health conditions which may impact their ability to work. The Collaborative Partnership is focused on aligning systems and services in workers' compensation, life insurance, superannuation, disability support and employment services.
The partners will work with employers, employees, health professionals and industry leaders to develop innovative solutions that help Australians to have healthy and safe working lives.
Partners
Foundation partners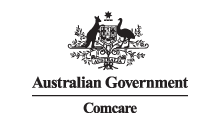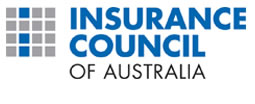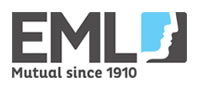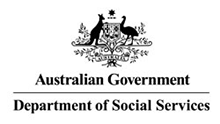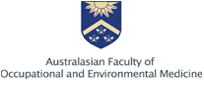 SIGN UP