Get involved

Australians with a health condition or disability are often denied the opportunity to work, despite their willingness to work.


Partners and contributors to the Collaborative Partnership align their organisation with leading research and trials and work alongside sectors and industries committed to improving Australia's benefit and income support systems.

Thank you for your interest in joining the Collaborative Partnership. Your support is essential. We cannot drive significant positive change without the collective impact of our supporting sponsor partners and project contributors.

We are seeking contributions and partnerships from the public, private and not-for-profit sector – experts, academics, stakeholders and advisors.

There are many ways you can get involved:
Project contributor
You can contribute your skills, ideas and industry experience to test, shape and inform our projects.
Keep your community of interested stakeholders informed about our work, participate in new trials and gain early access to findings.
Sponsor partner
By joining our Partnership, you will have an opportunity to build your understanding of other systems and sectors, shape our initiatives, contribute new ideas and connect with new networks.
We created flexible partnership options to help you decide your capacity for impact.
Major partner
Associate partner.
Ready to get involved?
View our Partnership Prospectus and get connected with our team to discuss how we can tailor the right opportunity for joint collaboration.
You might also be interested in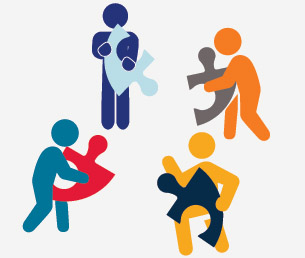 Enquire about joining our growing network.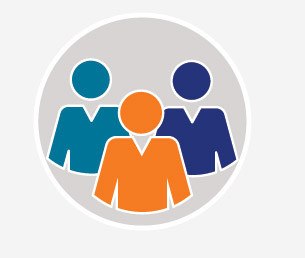 The Partnership is a national collaboration with strong representation across sectors and systems.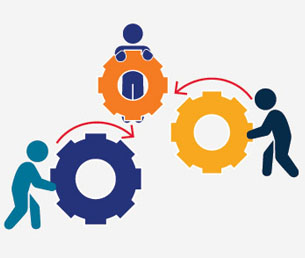 Designing new approaches to service integration, system alignment and cultural change.