Projects

Designing new approaches to service integration, system alignment and cultural change.
2022-2023 Work plan
The Collaborative Partnership's 2022-2023 work plan builds upon the large evidence base obtained to date with a focus on systems, employers, GPs and individuals accessing income and benefit support.
Priority areas include:
Priority One: Improve employer capability to support work participation
Priority Two: Implement the Principles on the role of the GP in supporting work participation
Priority Three: Broaden the scope of professional practice of case managers
Priority Four: Advocate for the alignment of Australia's income and benefit support systems
Priority Five: Effective utilisation of the income support transition data model
View our Strategy on a Page (PDF, 71.0 KB).

Our 2020-2022 strategy was shaped by the five priority pillars below which focused on schemes and systems, GPs and other providers, employers and workplaces.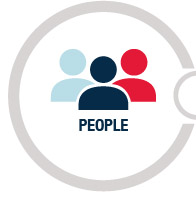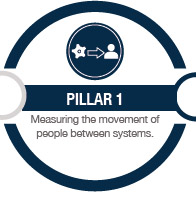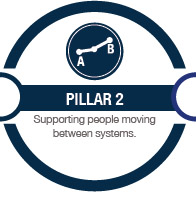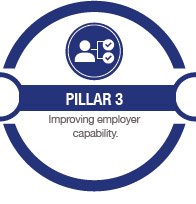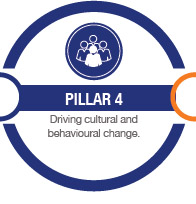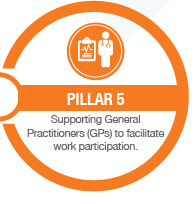 Schemes and Systems

Pillar 1

Pillar 2
Employers and Workplaces

Pillar 3

Pillar 4
Providers

Pillar 5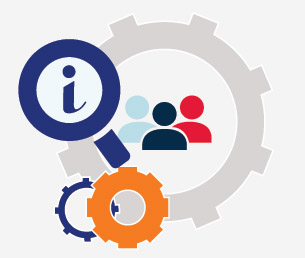 Building on our past projects and research, we will continue to drive change guided by strategic objectives, priority pillars and outcomes.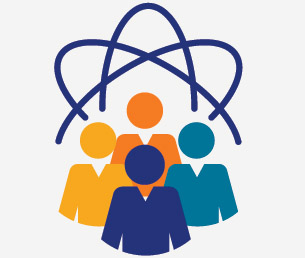 Designing and trialling best practice approaches to improve work participation.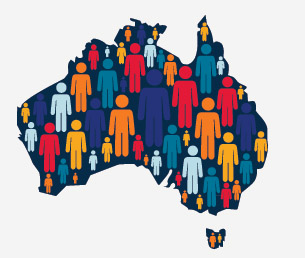 The Partnership is a national collaboration with strong representation across sectors and systems.