Approach

Breaking down barriers in our systems and culture requires broad cross-sector coordination.


The Collaborative Partnership uses the collective impact approach to guide our partnership and deliver on our shared vision.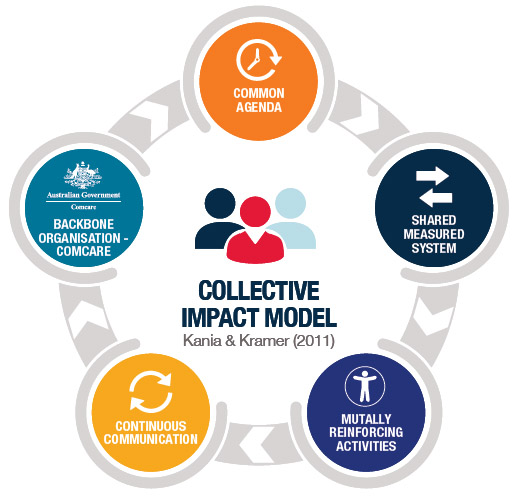 The Partnership is founded on five key areas of success:
Common agenda
A shared vision, understanding of the problem and the agreed actions.
Shared measurement system
Our efforts are measured against the same indicators to keep ourselves accountable to each other.
Mutually reinforcing activities
Our partners lead activities for which they are best suited or most qualified for, in coordination with others.
Continuous communication
We have a common language, shared measurement system and regular meetings between senior leaders.
Backbone support organisation
Comcare is the backbone organisation that manages and supports the collaboration.
A pathway to change: work participation for all
Find out more about the pathway to change (PDF, 109.4 KB) - to create an Australia where people with a mental or physical health condition, illness, injury or disability have a greater opportunity to work so that people, the community, businesses can enjoy the health benefits of good work and economic benefits of increased work.
Our work is further driven by:
Systems-level solution design addressing inequities leading to poor economic, social and health outcomes.
Data and evidence-based approaches to action planning, informed by a quantitative understanding of complex social problems and the root causes.
Participatory practice to design solutions that matter to people by engaging with our stakeholders.
Recognition that work is an important social determinant of health and there are many Health Benefits of Good Work.
You might also be interested in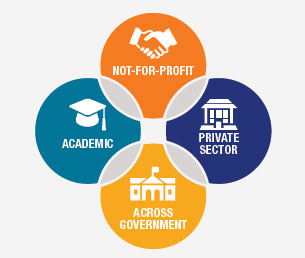 We rely on a strong governance framework to coordinate and support our partners, project contributors, advisors, experts and community of stakeholders.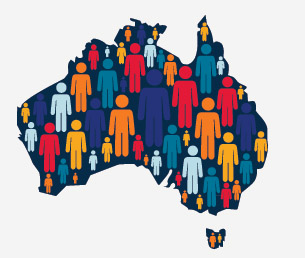 We work with sectors, systems, expert advisors and people with lived experience to drive meaningful change.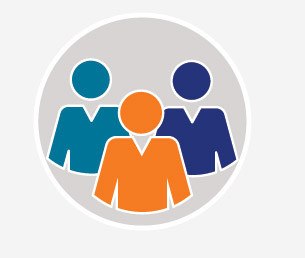 The Partnership is a national collaboration with strong representation across sectors and systems.