Partners

Be part of system-wide change to benefit all Australians, including your customers, clients and stakeholders.


By connecting the following organisations across the public, private and not-for-profit sectors, we form a powerful national alliance to drive change.
Partners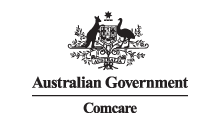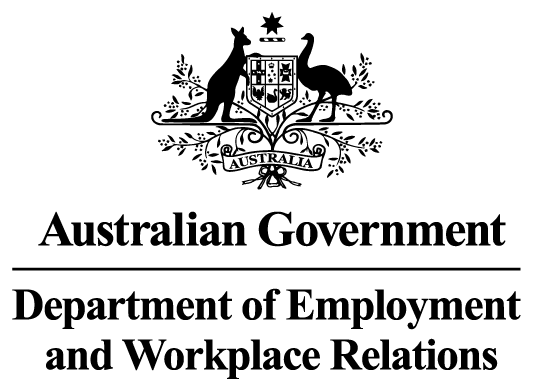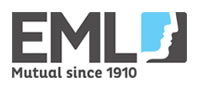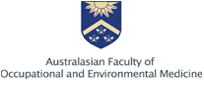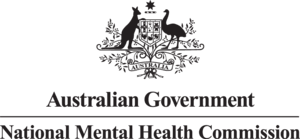 You might also be interested in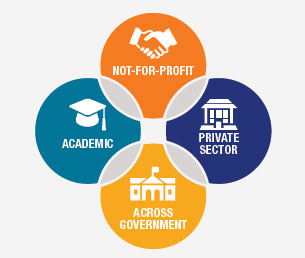 We rely on a strong governance framework to coordinate and support our partners, project contributors, advisors, experts and community of stakeholders.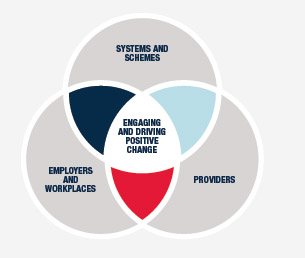 We work with sectors, systems, expert advisors and people with lived experience to drive meaningful change.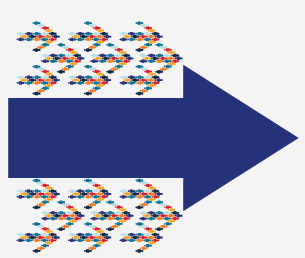 The Partnership is a national collaboration with strong representation across sectors and systems.