Workplace Research Monthly
For:
Claimants
Employers and managers
Service providers
Advocates
Information seekers
Reducing mental health-related stigma benefits the workplace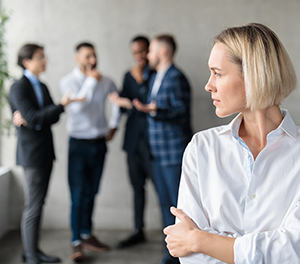 A significant reduction in workers taking sick leave was recorded at a workplace trialling a low-intensity psychological intervention program that also aims to reduce the stigma associated with mental health conditions.
The Prevail program was trialled in a large UK government agency and targets the whole workforce, rather than just being offered to workers who are currently experiencing mental ill-health. In addition to the reduction in sickness absences, the trial also noted a substantial reduction in reported self-stigma and anticipated stigma.
For support minimising mental health-related stigma, visit Comcare's Mental Notes webpage.
Page last reviewed:
30 August 2023