Workplace Research Monthly
For:
Claimants
Employers and managers
Service providers
Advocates
Information seekers
Promoting employee wellbeing with a focus on a climate for caring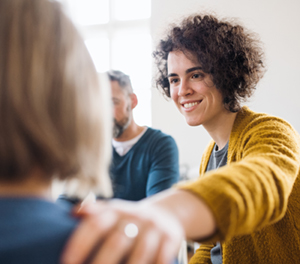 New research highlights the importance of recognising and appreciating employees beyond monetary rewards. Focusing on work recognition and a caring and respectful workplace climate can enhance wellbeing, positive emotions, and overall employee health.
Creating a caring work environment which promotes trust, fairness, respect and recognises employees for their work was shown to lead to greater overall wellbeing, better mental and physical health, social connectedness and financial security.
Page last reviewed:
26 April 2023