Emerging evidence alerts
For:
Claimants
Employers and managers
Service providers
Advocates
Information seekers
Each month, we produce an alert highlighting the latest research on the health benefits of work, recovery at work, return to work, and work health and safety issues.
Subscribe to Emerging Evidence Alerts
---
Physiological challenges faced by Police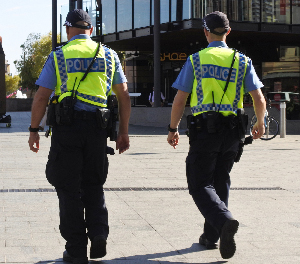 A study of Australian police officers tracked the physiological demands they face while carrying out their day-to-day duties.
40 officers wore monitoring devices which showed physiological challenges ranging from the equivalent of light exercise through to maximal effort while undertaking typical duties – and some occasions where officers showed signs of overexertion.
Page last reviewed:
29 September 2022